Newly appointed manager of Chelsea, Frank Lampard has mentioned some of the names of the players whom he finds to be the toughest ones. He has specially mentioned the top three names against whom he has played and got some of his toughest times during his field days. One of them is Andres Iniesta, along with Xavi Hernandez and his current favorite, Lionel Messi.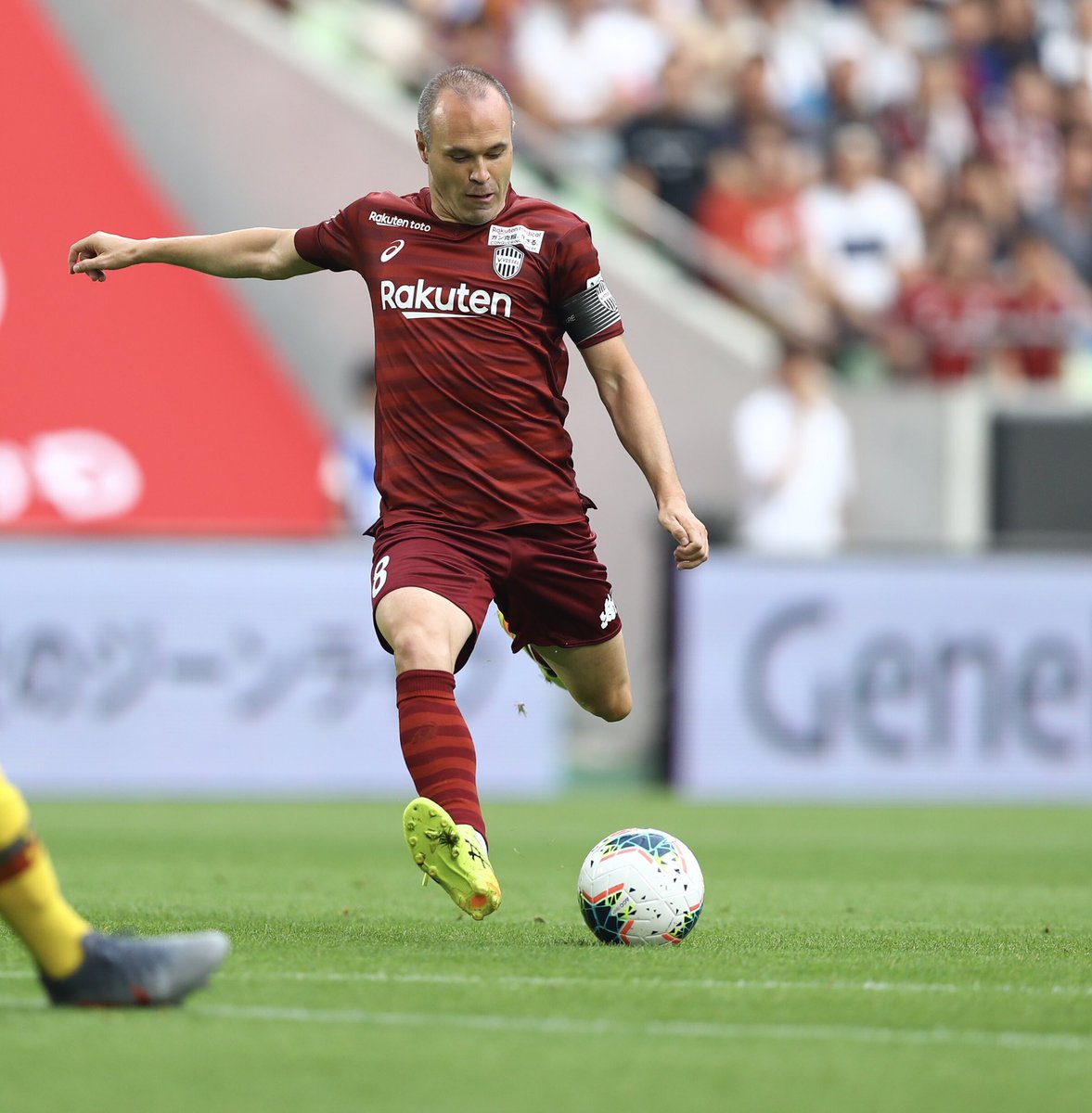 Frank Lampard was one of the greatest midfielders of his time before he took the responsibility of becoming the manager of Chelsea. For a period of 13 years, football lovers have seen him play for Chelsea and he is known as a true legend by them for the club as well.
The new manager was asked to choose some of the finest players against whom he faced a tough time. In reply, he said he would choose three names
. He mentioned the name of Lionel Messi at first and described him as one of the greatest and toughest players he has ever faced. He is also one of the incredible players against whom Frank would love to play. For him, it felt like he
was playing against someone
who is not of the same level as him and some of his fellow players.
The two other names were Andres Iniesta and Xavi Hernandez. Frank said that he will always remember Barcelona because of these two players as he has had his hardest time playing against them. The Chelsea new manager stated that these players would just play around him but never allow him to get near them during the matches. Frank Lampard also stated that the kind of football he saw from these three players was absolutely not normal for him and it was very much different.