A former international footballer from Spain, Andres Iniesta has dismissed the rumors of his return to Barcelona. He has completely rejected the idea that was reported recently that he may return to the Spanish side Barcelona again. His career was considered legendary when he was at the Spanish side but it came to an end in the year 2018 and he moved to Japan along with Vissel Kobe. It was reported sometime back that the Catalan side is trying to sign him back again. Andres Iniesta is known well as a World Cup winner.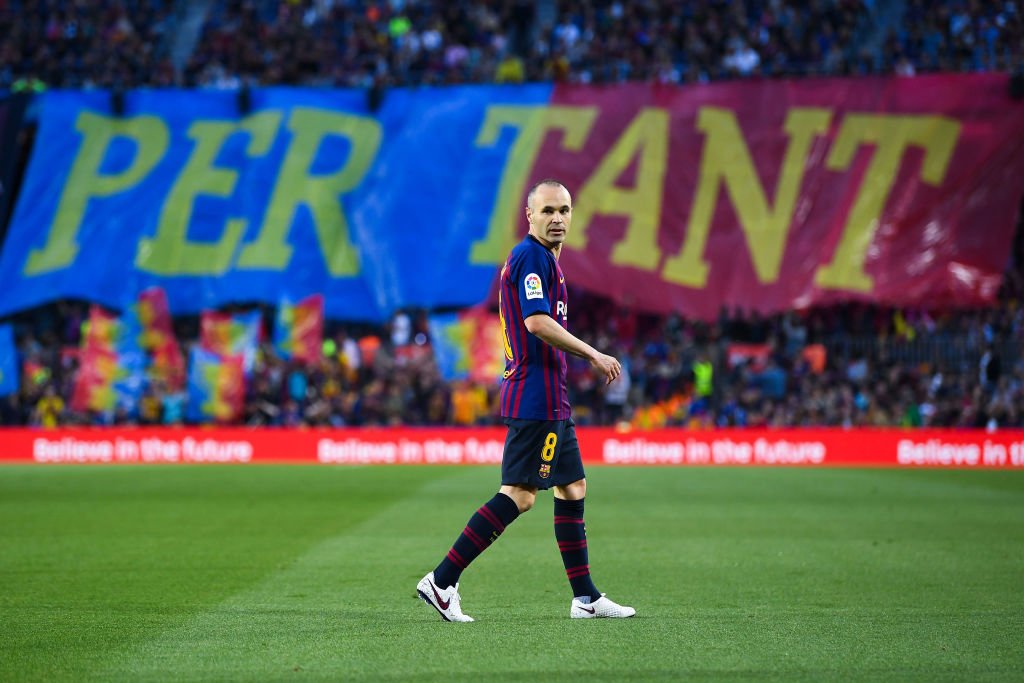 The legendary footballer from Barcelona who has had a bright career in the club will turn 36 next month. Amidst all this, the main intention for him is to see out the contract of his at the club for which he is playing at present. Regarding his returning rumors, he said that he still wants to continue playing the sport that has been his childhood love. But maybe he is relaxing more at his home these days and that will help him to prolong his career as a footballer.
According to the words of the
Barcelona footballer Andres Iniesta, his contract with the Japan side is due until
the year 2021. This year, he is quite motivated and at the same time excited to play for the side. He has been looking forward to playing on the football ground and pitch again and this is the reason why he is spending more time at his home as he wants to feel all the moments that he has spent with the ball and the grass and relive the memories. Till now,
Andres Iniesta, the famous player who rose to fame with the Spanish side, has appeared in approximately 674 matches for the Barcelona club in all the fights and competitions
.