According to ex-Tottenham player Jamie O'Hara, former Manchester United midfielder Paul Scholes was a much better player than both Iniesta and Xavi, Barcelona's greats. O'Hara said both Iniesta and Xavi were great players in their time and also two of the greatest midfielders the football world has ever seen, but that Scholes had an upper hand over both of them as he could do anything.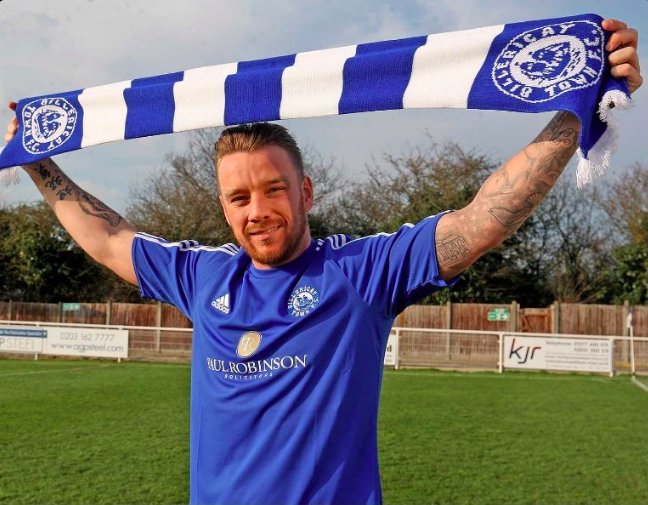 During his time as a Tottenham player, O'Hara was able to play against Scholes and insisted that the former England midfielder was someone from another planet entirely, insisting that he was not just an ordinary player. Liverpool legend Steven Gerrard was also used to make Paul Scholes comparisons by O'Hara who also added that the now-Rangers manager was equally a phenomenon.
O'Hara said Scholes was a player he was very lucky to have played
against as he learned a lot from him both as a football player and a human being. He said Scholes was unbelievable, superb, and almost incomparable to anyone else.
When asked why he picked Scholes as his all-time greatest opponent, O'Hara added that the former Red Devils midfielder could not only make tackles, but also hold the ball, make runs, and then was a mastermind of defense-splitting passes.
O'Hara then made a bold claim that Xavi and Iniesta both watched video clips of Paul Scholes and watched how he played so they could learn some new moves. He continued by saying Scholes would majestically walk into the Barcelona team even with the presence of the two Spanish midfield greats
He then rounded up by reminiscing when he would come against Sholes on the pitch but decide not to go close to him because he was unreal.