Barcelona skipper Andres Iniesta has implored the club to sign Philippe Coutinho to the Nou Camp. The Liverpool playmaker is very willing to move to Spain but his current employers want him to stay put. The Reds rejected three bids by the Catalan club for the Brazilian in the summer.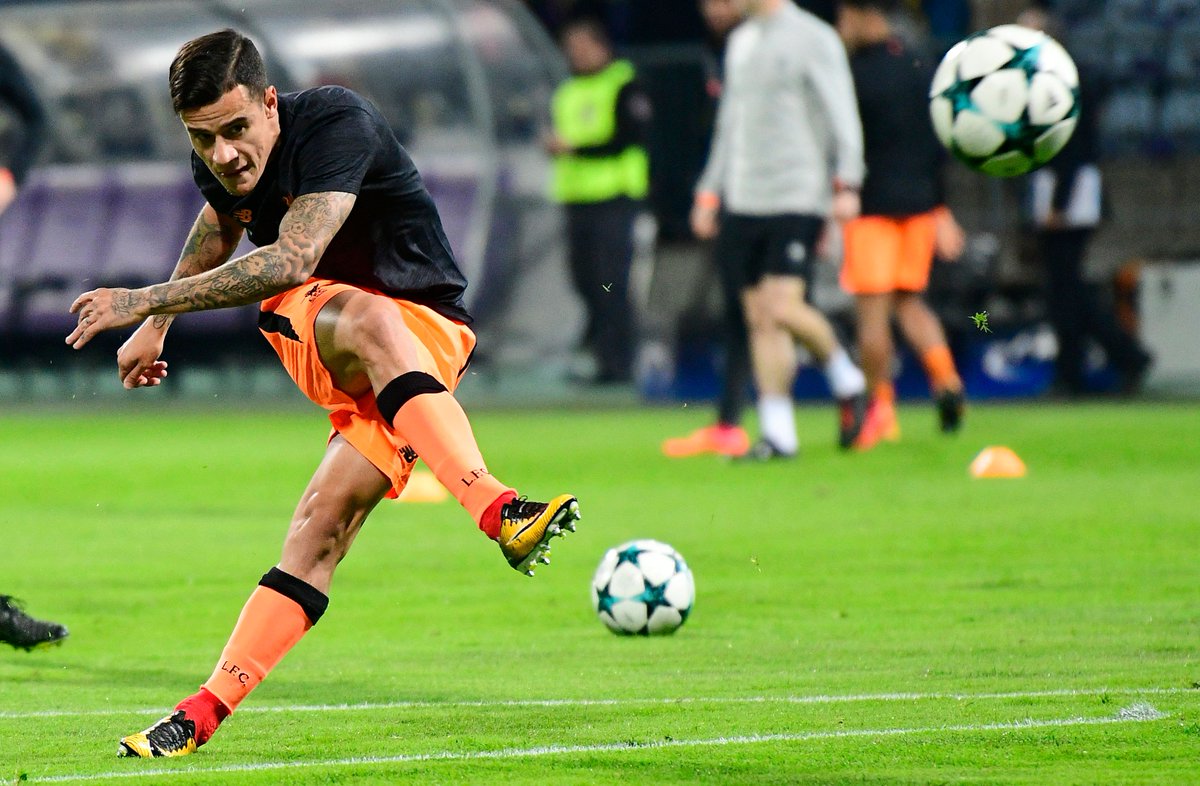 There are still speculations over the future of the player, with Coutinho not delivering as much as we have come to know in recent times. The La Liga giants are expected to return with a better offer in the winter window for Coutinho. If the price is right, the Liverpool management would likely budge.

Liverpool have goalscoring attackers in Sadio Mane and Mohammed Salah. With Naby Keita set to join next season, Coach Jurgen Klopp can take the gamble to release the player while he reinforces during the summer as well.
Lionel Messi has been very vocal about his admiration for Coutinho and how he wants his fellow South American to join him. The aging Iniesta has joined that call, asking for Coutinho and Columbian international Yerry Mina.
"I think they would be two important reinforcements to the squad. If the club wants to strengthen those positions, it should be with players that can be prepared to withstand the pressure of a club like this, and they would be two big signings."
There were speculations over the future of Iniesta himself but he recently committed the rest of his professional football career to the club. He is expected to complete this term and play at least one more before he hangs up his boot.
With the arrival of Coutinho, the midfield would become more competitive as there is Paulinho, Sergio Busquets and Ivan Rakitic. Mina would be the replacement for the aging Javier Mascherano while Coutinho would be the strategic replacement for Iniesta.