Spanish soccer giants Barcelona have been drawn into a seemingly tough group in the UEFA Champions League. Well in all honesty, Barca have always have to face one or two tough opponents every other year. They have played French giants Paris Saint-Germain, Italian champs Juventus and Premier League winners Manchester City at various group stages.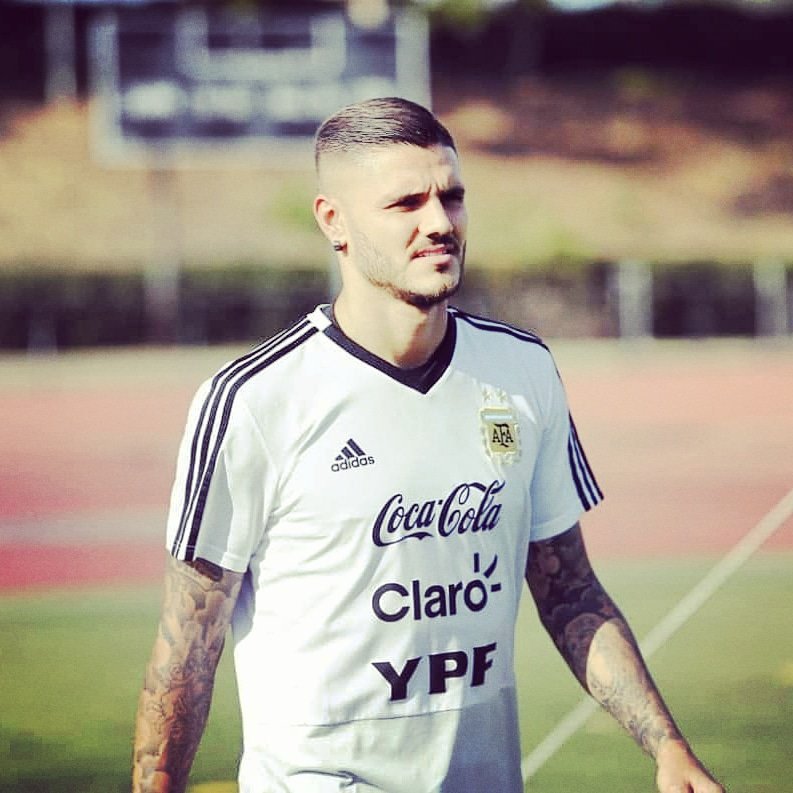 This season 2018/19 they would be meeting Tottenham Hotspurs, Serie A side Inter Milan, and PSV Eindhoven. Since two teams are expected to go through the group stage, Barcelona and Spurs are the sides expected to reach the knockout phases, on paper.
PSV Eindhoven is the team everyone expects to take the bottom spot in the team. The Dutch side are far from where they used to be in European football. However they have Mexico international Hirving Lozano – who is known to cause trouble to giants, and he did this recently to Germany at the World Cup in Russia.
Inter Milan are eager to make a name for themselves after returning to the tournament after an eight year absence. Luciano Spaletti is keen on taking the team as far as possible, with skipper Mauro Icardi leading. They also have Croatian star Ivan Perisic in the setup.
Spurs would be the major threat to Barcelona with the team well able to take on continental heavyweights. They have a talented and young core of players with good experience. Christian Eriksen, Dele Alli, Harry Kane, Mousa Dembele etc are able to cause upset against even the biggest of teams.
Barcelona are expected to go through but in the Champions League anything can happen.