Former Barcelona midfielder Andres Iniesta believes that Barcelona can win this season Champions League. He said that it is always the objective of Barcelona to win the Champions League and he believes that they can do it this season. He said that they have failed in recent seasons to reach the finals and that it is important that they go further this season.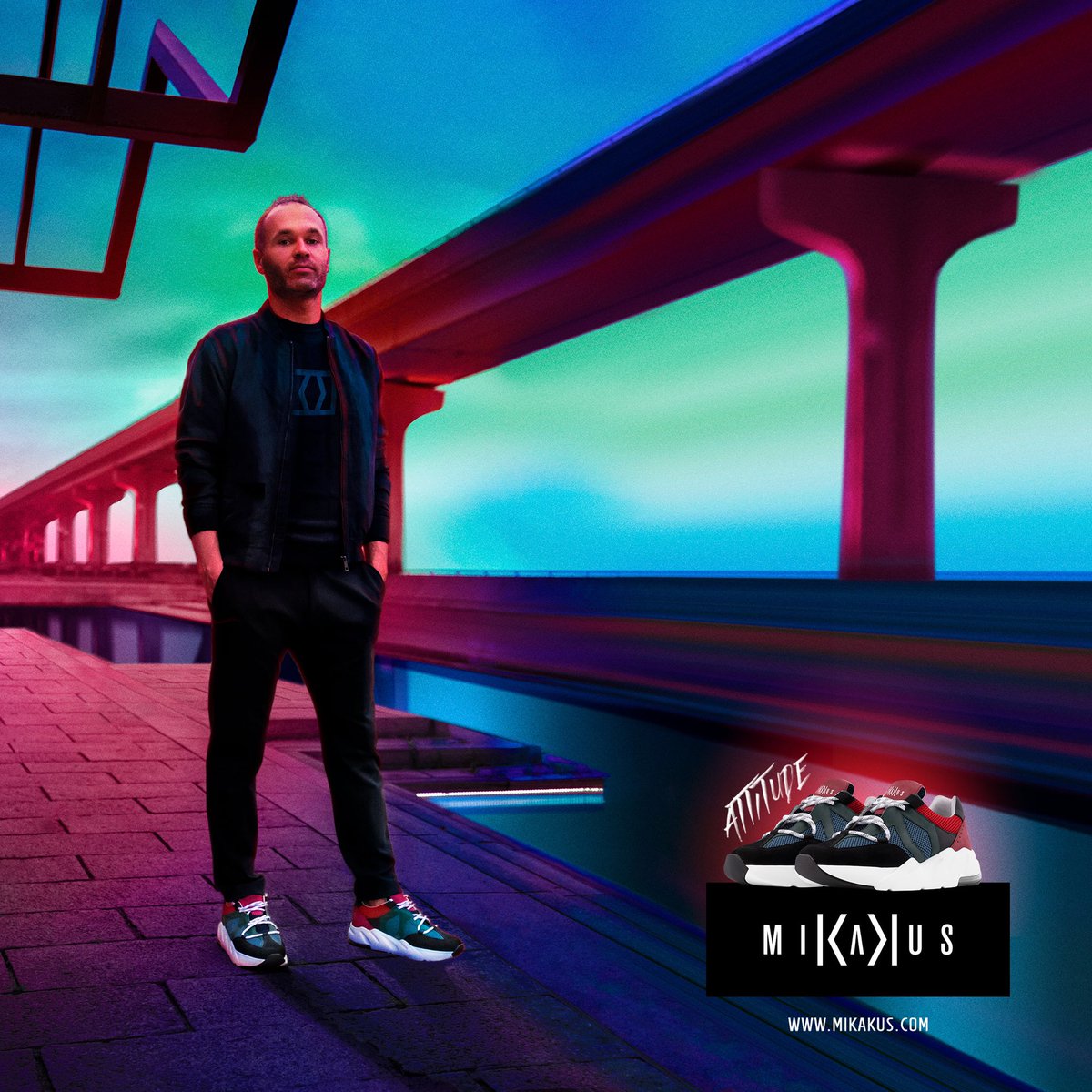 Iniesta said that Barcelona should have won far more Champions League trophies by now and it is important that they make some changes this season.
Barcelona will be facing French side Lyon in the next round and will be among the favorites to reach the quarter-final.
Andres Iniesta said that Barcelona is still a good team despite the fact that they have not replaced Neymar and that they are among the favorites to win La Liga as well as the Champions League. He said that there is a good combination of young players as well as experienced players and this is what makes the strength of the team.
Iniesta said that he is happy playing in Japan and that he has been well received by the fans. He said that the level of football in Japan has been improving gradually and that there are players that can play in Europe there.
He said that he wants to return to Barcelona one day to help the team. He said that it is his dreams to work with young players and to share what he has learned during his career. He said that at the moment he wants to focus on his playing career and help his club win as many games as possible. He believes that there is good potential there and that he can help them fulfill their potential and win trophies.