Ernesto Valverde finally got the boot thanks to Barcelona's loss to Atletico Madrid in the semifinal of the Spanishleaguecup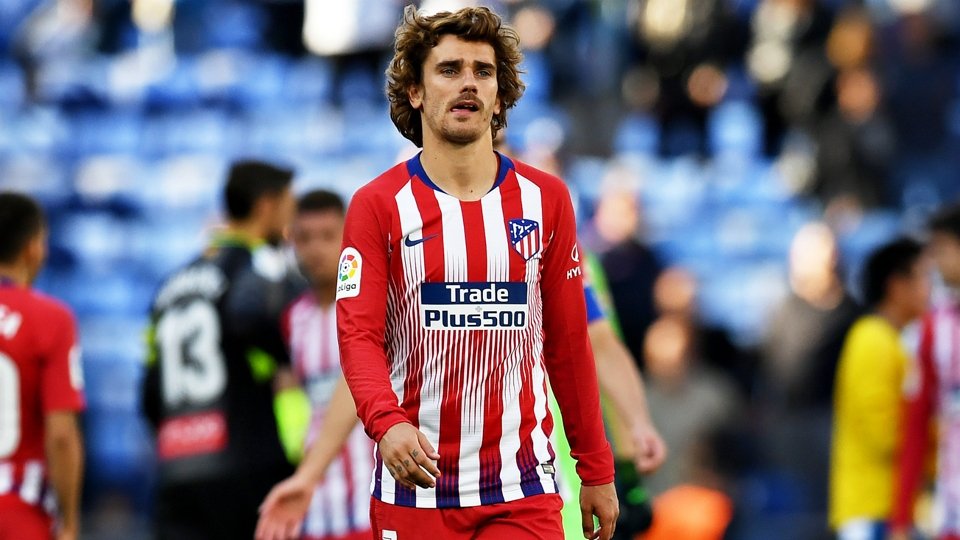 Beforehand, though, former midfield wizard Andreas Iniesta gave his verdict on the media bullying of the recently sacked coach.
The former Barcacaptain also favored Xavi to take over from the haunted man should he get the boot that he eventually got from the boardroom.
Ronald Koeman's name also came up, but Iniesta insisted that Xavi knew the club best.
Unfortunately for Barca, their former captain turned out the chance to take over, insisting that he would love to manage them in the future but certainly not now.
Pochettino was also rumored to be in contention to take control of the Camp Nou dug out but the Argentine openly admitted on multiple occasions that he will never coach Barca given his history playing for Espanyol, their cross-town rivals.
Just like he said of Arsenal, having coached Tottenham their eternal enemy.
The former Southampton coach is credited with saying that he is better off working on his farm back home in Argentina than working in some places.
Unlike how Jose Mourinho broke such a similar vow, Espanyol and Tottenham will hope their former ally does not follow such route but who knows.
The Portuguese once vowed to never work for Tottenham given his close ties with Chelsea, a team he actually coached twice and is believed to be the man who put them on the map. The very thing he and the club owner Abrahimovic disagree on till this day.
After getting sacked by United though, the former Inter Milan boss didn't waste time in accepting to manage Tottenham one year after.
He is going to get a lot of stick for it but neither Chelsea fans nor anyone really care what the Portuguese does nowadays.