Former Barcelona midfielder Andres Iniesta said that it would be a great thing for him if he could face Barcelona in his career. He was speaking after the announcement that Barcelona might be coming to Japan during their next pre-season campaign.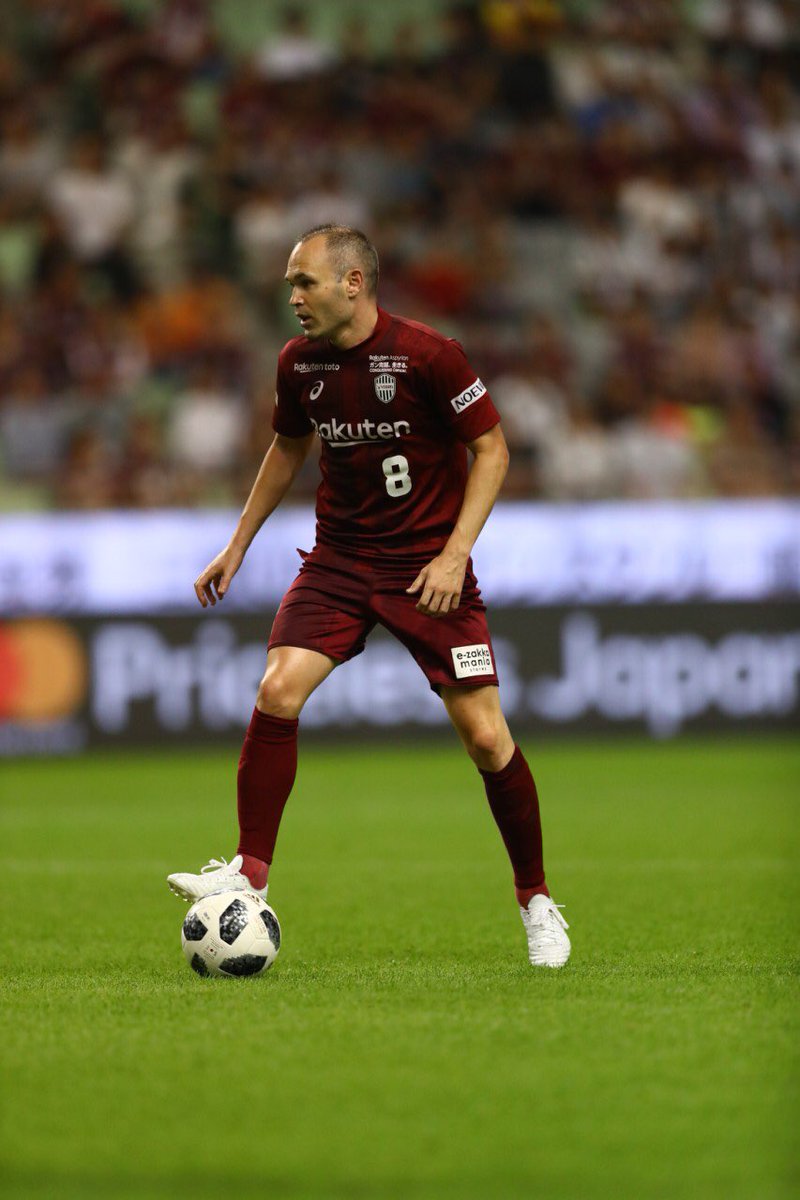 He said that he has enjoyed some wonderful moments with Barcelona and that he is recognized as a world-class footballer because of Barcelona. He said that it would be a great moment for both him and Japanese fans alike if he could play against Barcelona.
Andres Iniesta said that he is enjoying playing in Japan and that he has been welcomed by the Japanese fans. He said that they have done everything they can to make him feel at home and that he has enjoyed playing for them.
He said that he wants to do everything he can to help his current team win games and trophies.  Andres Iniesta said that the level of football in Japan is quite good and they are constantly improving.
Concerning Barcelona, he said that he still follows the team whenever he has some free time. He believes that they have a good squad and that they can win La Liga this season. He said that the players have the experience of winning the title and that they know how to play under pressure. He believes that they will need to be consistent in order to compete in both the Spanish league as well as the Champions League.
He said that Barcelona is a really top team and it is important for a big team to challenge for the Champions League. He said that Juventus are the favorite to win the title but he believes that Barca can challenge them all the way in order to clinch another Champions League trophy.