Shakthar Donetsk manager Igor Jovicevic paid tribute to the ageless Luka Modricahead of his team's Champions League Group F clash with defending champions Real Madrid. Jovicevic talked about Modric in his pre-match press conference ahead of the trip to face Real Madrid in Madrid this week as he also mentioned Xavi Hernandez and Andres Iniesta.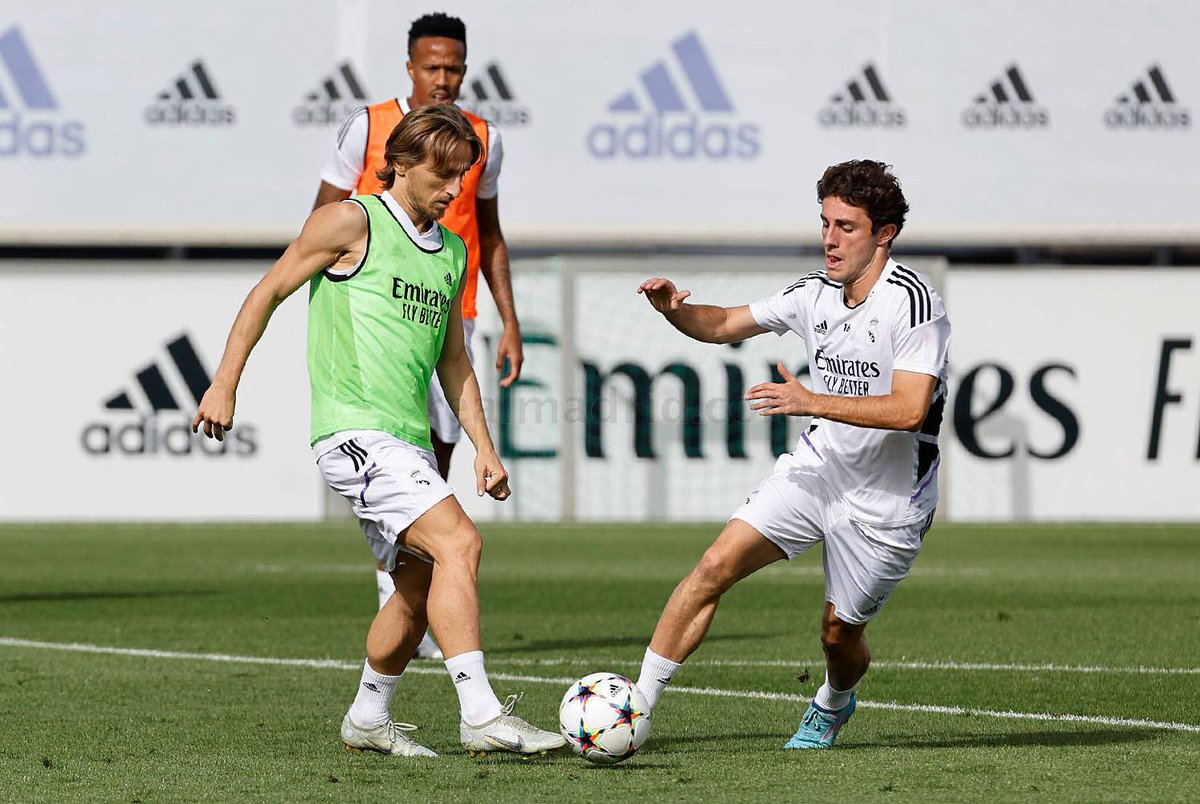 On Modric, Jovicevic paid tribute to his longevity as he pointed out that the Croatian legend is still performing at the top level despite his age. He said Barcelona legendary duo of Andres Iniesta and Xavi didn't even manage to achieve what Luka Modric has done, which is playing at the highest level in his late 30s. Both Xavi and AndresIniesta didn't play at the highest level late into their 30s.
Jovicevic was correct with the importance of Modric to Real Madrid as highlighted by the failure to beat Osasuna in the Spanish La Ligalast weekend. Modric missed the Osasuna game and it was not coincidence that his team failed to win for the first time this season following the 1-1 draw at home to Osasuna. The draw with Osasuna ensured that Real Madrid lost their place at the top of the Spanish La Liga log. Real Madrid had won nine games on the bounce at the start of this season before the draw with Osasuna.
Real Madrid were able to return to winning ways with the 2-1 win at home to Ukrainian outfit Shakthar Donetsk this maintaining their perfect start to Group F. The Brazilian duo of Rodrygo Goes and Vinicius Junior scored the goals for Real Madrid during the game against their Ukrainian opponents. OleksandrZubkov scored the Shakthar Donetsk goal. All the three goals in the game were scored in the first half. Real Madrid were able to make it three wins from three games with the slim 2-1 win over Shakthar Donetsk.