Former Barcelona star player Andres Iniesta says the clu b will struggle to produce a pipeline of talented youngsters like those in his time. He admits that the club's golden generation that includes Xavi, Lionel Messi and himself might never happen again.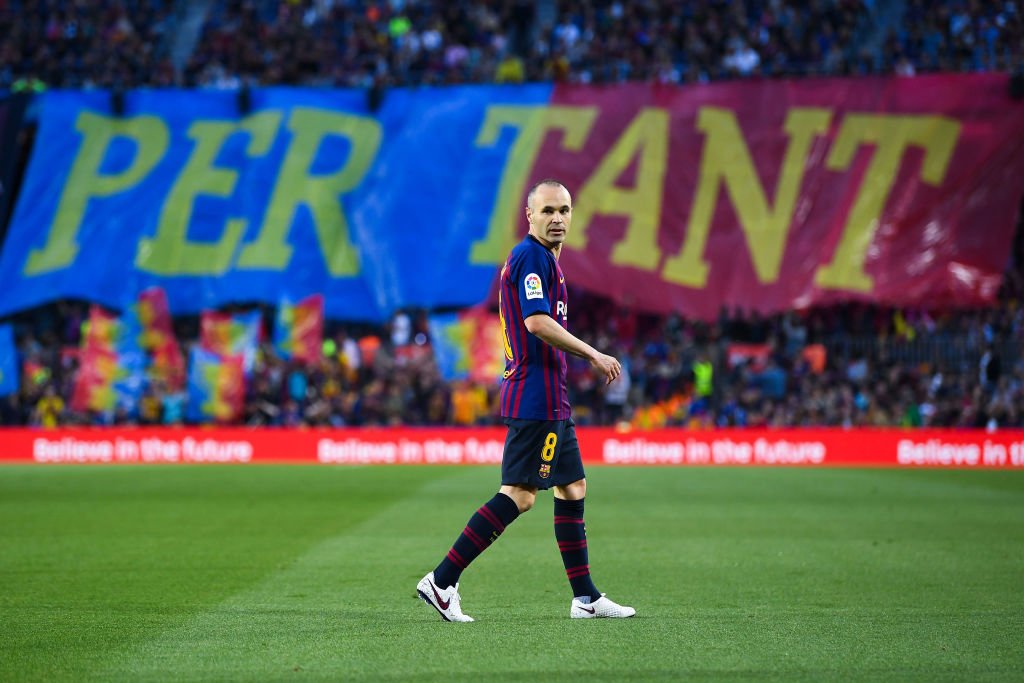 The famous La Masia academy proved a particularly fruitful breeding ground of young players. During the start of the millennium, stars like Iniesta among a number of players that were discovered through the academy and they would go on to play a big part in the best era for the club. Some players from that generation like Xavi and Puyol have now hung up their boots. Iniesta continues to play in Japan, while Messi, Gerard Pique and Sergio Busquets continue to play at Camp Nou.
Barcelona will however be hoping to bring through
a new generation of young talent in the years to come. Iniesta is adamant they'll struggle to reproduce the same success they had two decades ago.
Iniesta said that it will be impossible to repeat another Messi or David or Iniesta. He revealed that the club will have to manage what they have in the future. He finally admitted that it will not necessarily be worse but they can not repeat the feat achieved by his former colleagues.
Iniesta played over 600 games for Barcelona, he left the club in 2018 and continues to represent J-League club Vissel Kobe.
Despite the questionable nature of his exit from Camp Nou, the World Cup winner has admitted he's open to returning to the club once his playing days are over.
Iniesta was asked about Lionel Messi and the issue he has with the club. The Spaniard revealed that he believes Messi has the right to choose where to continue his career but declared that agreement has to be respected.
Messi shocked the football world last August when he announced that he will be leaving the club ahead of the new season. He has since made a U-turn and returned to training with the club.