https://pbs.twimg.com/media/E8JUfeSXoAMbAYp.jpg
French Ligue 1 heavyweights Paris Saint-Germain are still in search of their very first UEFA Champions League title and they have already labored for it in the past but they have just not been lucky enough to get their hands on it. While they've conquered the French League a couple of times in the past, they've had to struggle in Europe and have kept being knocked out by teams who have been better than them. Two seasons ago, they came very close by reaching the final of the competition but despite how hard they tried, they eventually lost the match to German Bundesliga giants Bayern Munich who were eventually crowned the Champions of Europe in that season.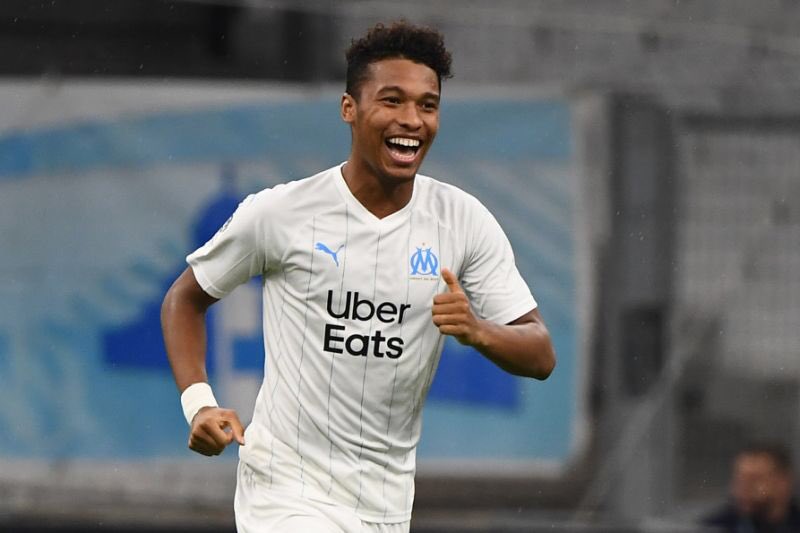 Their failures in Europe in recent years have been credited to the fact that they've not really been pushing hard enough to get to the finish line even though they have had a lot of great players in the past. Paris Saint-Germain have indeed been blessed with a lot of talented and quality players in their history and have had players like Austin Jay-Jay Okocha to play for them before, while also noting that David Beckham, Zlatan Ibrahimovic, and Edinson CAVANI are among a number of top quality players to have had a history with the French giants.
But of course, winning the Champions League demands more than the team having quality. It requires the individual brilliance of all the players in the squad and according to former Barcelona midfirkder, Andres Iniesta, Lionel Messi will bring that quakiry to Paris Saint-Germain and could finally help them to win the title that they've been dreaming of.
Iniesta says although Messi can't do the job alone, but he has that quakiry and the wealth of experience needed to help them try to win the trophy this season.